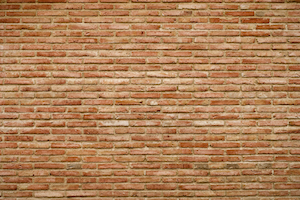 Wisconsin governor and would-be Republican presidential candidate Scott Walker has one-upped Donald Trump's controversial plan to build a wall on the border between the United States and Mexico in a bid to reduce the number of illegal immigrants streaming into the country. Walker has suggested that a wall should also be built between the US and Canada.
In an interview on the CBS show Meet the Press on Sunday, Walker said he had heard "legitimate concerns" regarding the need to increase security on the border between the United States and Canada and that the issue could well be something "for us to look at". Walker added that border security in general is crucial and noted that the southern US-Mexico border is particularly troublesome for illegal border crossings.
"If we're spending millions of dollars on TSA at our airports, if we're spending all sorts of money on port security, it only makes sense to me that, if part of what we're doing is protect ourselves, and set aside immigration for a minute, but protect ourselves from risk out there, I think we should make sure we have a secure border," Walker stated.
Democrat senator Patrick Leahy, whose state of Vermont borders Canada, described Walker's comments as "one of the craziest" notions he has heard in the election campaign so far, adding that Walker must be ignorant of the fact that commerce from Canada brings great economic prosperity to the United States.