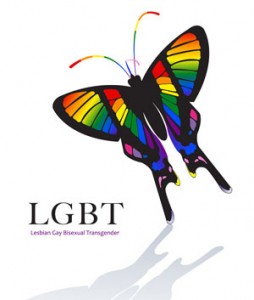 Gay couples in America are denied several rights and they cannot sponsor their same sex foreign spouses for permanent resident status in America and the Defense of Marriage Act, DOMA prevents the government of America from recognizing same sex marriages. Now the Supreme Court has struck down the part of DOMA that prevents US citizens from sponsoring their same sex foreign partners for US Green Cards. Hence, Americans who now get married to foreign nationals of the same sex, can petition for their partners and they will be able to bring them to America.
Same sex couples will be given equal treatment under the US immigration law and the USCIS will accept their immigration petitions. Senator Patrick Leahy, withheld his same sex amendment as the members of the Republican party threatened that they would oppose immigration reform, if his amendment is approved. But now, Senator Patrick Leahy, stated that he will not seek a floor vote on his same sex amendment as the Supreme court has overturned DOMA.
This decision of the Supreme court was praised by the LGBT immigration activists and the LGBT couples. Americans who were separated from their same sex partners can now start petitioning for their partners and bring them to America. This ruling will greatly help the couples who were affected by the discriminatory immigration law, DOMA. Now, the US Government will extend immigration benefits to the married gay couples. Just like the other heterosexual couples, US citizens and Green Card holders who are married to same sex foreign nationals, will now be permitted to petition for their partners.
This ruling is a big step forward for the groups that have been advocating on behalf of the LGBT couples and it is also a victory for the same sex couples. Moreover, this gay marriage decision will keep the same sex binational families together. However, US citizens who get married to foreign nationals in states that recognize same sex marriages alone can file petitions to sponsor their foreign-born same sex partners for US Green Cards and visas.