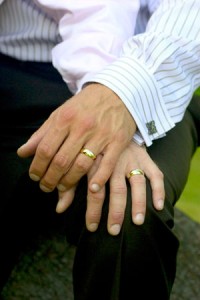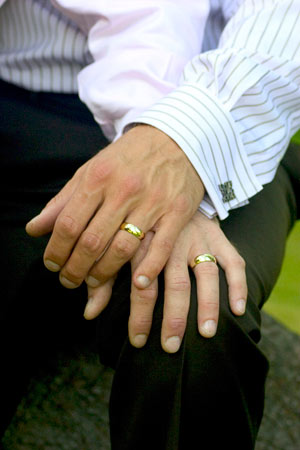 The Supreme Court that found section 3 of DOMA, the Defense of Marriage Act unconstitutional, recently struck down that section and stated that Americans in same sex marriages will be granted access to immigration benefits and all federal benefits. Soon after DOMA was struck down, US Embassies and Consulates started to consider immigrant petitions filed by Green Card holders and US citizens for their same-sex foreign partners.
USCIS announced that it will consider and adjudicate applications filed by same-sex couples in the same way that the agency adjudicates applications filed by opposite gender spouses. Same-sex spouses of all the visa applicants coming to America will become eligible for derivative visas. Immigration benefits will also be extended to the stepchildren of US citizens in same-sex marriages.
Same-sex spouses of permanent residents and US citizens and their children can obtain immigration benefits that were earlier granted only to the opposite-sex spouses. US Consulates and Embassies in foreign countries have now started to adjudicate immigrant visa applications filed by the same-sex spouses of US citizens.
After the USCIS forwards approved Form I-130 filed by US citizens on behalf of their same-sex partners to the US Consulates in foreign countries, overseas consular officers will inform the beneficiaries about the approval of their immigrant petitions and require them to file applications for immigrant visas. After they file immigrant petitions and after those petitions are approved, same-sex partners of US citizens will be issued immigrant visas and permitted to travel to the United States.
This also applies to the Green Card lottery program. People who apply for Green Card lottery can now include their same-sex spouses in their applications. Such spouses will have to file applications for follow-to-join benefits on or before 30th September, 2013. Spouses of DV lottery applicants who were not included in the initial entries also can apply for benefits but they need to file their applications before September 30, 2014.