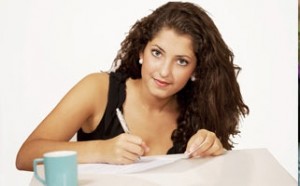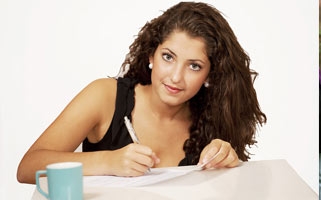 U.S. Citizenship and Immigration Services (USCIS) started to grant deferred action status to certain childhood arrivals in September 2012. Undocumented youth who received this temporary status also received employment authorization for a two year period. By September 2014, lawful status of those who received DACA in September 2012 will expire, after which they will fall out of status.
Due to this reason, USCIS has created an outline shedding light on the DACA renewal process, so that the early DACA recipients will be able to apply for an extension of their DACA status before their current status expires.
In May 2014, USCIS will publish a new dual-use Form I-821D, Consideration of Deferred Action for Childhood Arrivals (DACA). This form must be used by those who are requesting deferred action status for the first time as well as those seeking to renew their deferred action. Youth who received DACA from USCIS will need to wait until the agency publishes the new form to apply for renewal. Initial DACA filers may continue to file the form that is currently available. The old form will be accepted until the new form is published.
DACA recipients seeking to renew their status will need to file the revised I-821D applications along with Form I-765, Application for Employment Authorization and I-765WS, Worksheet. The new Form I-821D will come with modified questions, pertaining to both initial and renewal applicants. DACA recipients need to remember that the new form has not yet been published by USCIS and this is just an outline of the renewal process subject to change.
The current Form I-821D must not be filed for the renewal of deferred action. Renewal applications will not be accepted by USCIS until the new form is published. However, this does not apply to those who received deferred action status from Immigration and Customs Enforcement (ICE). They can file the current Form I-821D with USCIS to renew their ICE granted deferred action.
DACA recipients will need to file their renewal applications around 120 days prior to the expiration date of their current status. They must not file their applications too early in advance. USCIS will not accept renewal applications filed earlier than 150 days before the expiration date. Applicants can find the expiration date of their deferred action and their employment authorization on their employment authorization documents, Form I-766.
Applications for DACA renewal and renewal of work permits must be filed with the right fee, if applicable. Applicants who file their renewal applications at the right time (120 days before the expiration date of their current period) are likely to receive a decision from USCIS on their deferred action requests before their current period of DACA and work permits expire. Renewal applicants would be required to submit supporting documents though they may not be required to re-submit documents that they have already submitted.