Approved Doctors for Medical Examinations
Most people applying for adjustment of status are required to submit the results of a medical examination. This examination must be completed by a doctor who has been designated as a civil surgeon by the USCIS.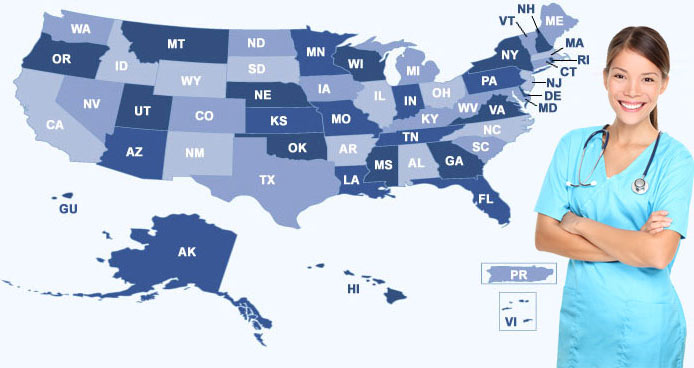 The medical exam is fast and easy. Its purpose is to ensure that you are healthy enough to be eligible to adjust your status. The exam includes:
A doctor examining you and asking questions
A blood draw
X-rays of your chest
There are many doctors across the country who have been approved by the USCIS to conduct this exam.