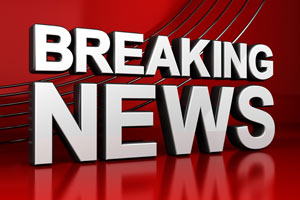 A federal judge in Texas temporarily blocked President Obama's executive actions on immigration by issuing an injunction. This order will prevent the Obama administration from expanding the Deferred Action for Childhood Arrivals (DACA) program and implementing the Deferred Action for Parental Accountability (DAPA) program.
Following will be the effects of the court order on the President's actions.
However, the Texas decision may not be permanent and this injunction is not a final order. Since the order has been issued by a court in Texas, it does not mean that Texas will be the only state that will be affected. This decision will temporarily block the expanded DACA and DAPA programs across all American states.
However, immigrants who are eligible for expanded DACA and DAPA need not lose hope as the Obama administration is confident that these programs will go into effect very soon. They can get the necessary paperwork, save the application filing fee of $465 and keep everything ready so that they can file their applications once the legal issues get resolved and once USCIS starts accepting applications.
The DACA program that was implemented in 2012 will not be affected by this court ruling. The current DACA program maybe made valid only for two years and not three years as the court has now blocked the President's new actions. USCIS will continue to accept initial and renewal DACA applications from undocumented youth eligible for the current DACA program announced in 2012.
Keep track of our blogs and immigration news section for news updates on DACA.