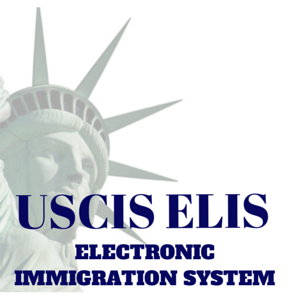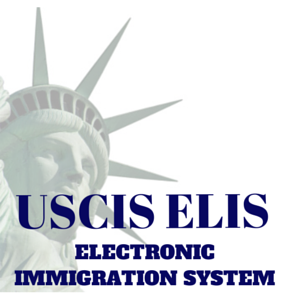 Green card holders have two options to file the
green card renewal or replacement application, Form I-90, Application to Replace Permanent Resident Card.
 This form, which is available online, can be filed online or the paper form can be filed by mail as well. This application is now available in the U.S. Citizenship and Immigration Services Electronic Immigration System (USCIS ELIS). Versions of Form I-90 accepted by USCIS are 03/11/13 and 12/17/12. However, USCIS ELIS uses the most current version of the form that is 03/11/13. Green card renewal or replacement applicants need to remember that the online filing option is not open to all the legal residents. That is because applicants who are applying for fee waivers cannot file the I-90 application online. However, all the other applicants can file the form online. Conditional green card holders can file Form I-90 only to get their lost or mutilated green cards replaced. They cannot file this form to renew their two year cards as those cards are not renewable. They can only
file Form I-751, Petition to Remove Conditions on Residence
or Form I-829, Petition by Entrepreneur to Remove Conditions depending on the way through which they got their conditional green cards, to get the conditions on their cards removed and to get ten year cards. Applicants who use USICS ELIS will be able to receive case status updates and electronic notifications of decisions made by USCIS on their cases. According to USCIS, there will be no change in the way the agency is processing the I-90 applications. The agency will process applications in the order it received them. Note: Applicants who have already started I-90 applications in USCIS ELIS before March 30, 2015, will be given 30 days to complete and file their applications. Their applications will automatically be deleted if not submitted within the 30 day period. If their applications are deleted from the system, they must then file the form again in USCIS ELIS or by mail.