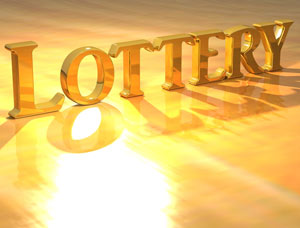 As of November 1, 2017, the 2018 and 2019 DV Lotteries are not canceled. If you were going to enter the lottery, do so by November 22, 2017, for the 2019 DV Lottery. There is a possibility that the program will change or be eliminated in the future, but the previous attempts to eliminate the program have received little support.
During his campaign, Donald Trump pledged to eliminate the Diversity Immigrant Visa program, also known as the Green Card Lottery. Operated by the State Department, the DV program's random lottery attempts to diversify the U.S by issuing 50,000 permanent resident visas each year to individuals in eligible countries who meet the education and work experience criteria. Approximately 14 million people enter the lottery each year.
There is one recent change to the green card lottery; citizens of Bangladesh, Brazil, Canada, Mainland China, Colombia, Dominican Republic, El Salvador, Haiti, India, Jamaica, Mexico, Nigeria, Pakistan, Peru, Philippines, South Korea, the UK, and Vietnam are no longer eligible to enter the lottery, since they are well represented in the U.S.
After the October 31, 2017, incident in New York City where a previous lottery winner from Uzbek killed eight people in a terrorist attack, President Trump tweeted "We are fighting hard for Merit-Based immigration, no more Democrat Lottery Systems. We must get MUCH tougher (and smarter)." Evidence points to the suspect being radicalized after arriving in the U.S.
On November 1, 2017, President Trump stated that he will ask Congress to eliminate the DV Lottery, a program that enjoyed bipartisan support in the past. Critics claim that the President and supporters of ending the lottery are taking advantage of a tragedy. President Trump cannot cancel the 2019 DV Lottery by himself. Canceling the program would be a long, highly debated process.
To register for the 2019 Electronic Diversity Visa Lottery visit our DV Lottery page.
Related Articles:
The US Green Card Lottery and How It Works 
To-Do List for the Green Card Lottery 2019 Winners 
Updated On 6/5/2018