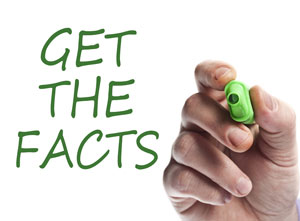 U.S. Department of Homeland Security (DHS) had provided a web page to help undocumented immigrants find out if they qualify for temporary legal status in the U.S. under President Obama's new immigration reform rule. This web page will also help them understand how they can register complaints if they are encountered by immigration officials.
This web page was created soon after President Obama announced his executive actions. It includes links to U.S. Customs and Border Protection (CBP), U.S. Immigration and Customs Enforcement (ICE) and U.S. Citizenship and Immigration Services (USCIS). These are the three federal agencies that will be responsible for implementing the President's actions.
USCIS has also updated its resources to help immigrants apply for the expanded Deferred Action for Childhood Arrivals (DACA) program. Updated FAQs include general information on DACA for all the applicants. The FAQs will help them understand what status the DACA program will confer upon them. Those eligible for DACA must understand that the guidelines for expanded DACA will become effective only on February 18, 2015, the day on which USCIS will start accepting applications for the expanded program.
USCIS will start accepting the new version of Form I-821D, Consideration of Deferred Action for Childhood Arrivals from February 18, 2015. However, the agency will continue to accept I-821D applications with edition date 6/04/14 until April 20, 2015. After that, only the new version of the form will be accepted.
The old and new versions of Form I-821D are very similar; the new version will only include the expanded guidelines. USCIS has announced that it has not made any major changes to the form. USCIS will not accept requests until February 18 for expanded DACA. However, eligible applicants can prepare their applications and keep them ready so that they can file their applications as soon as USCIS starts accepting requests for expanded DACA.
For information on fee waivers and background checks, those eligible for expanded DACA can check the USCIS DACA FAQs web page.