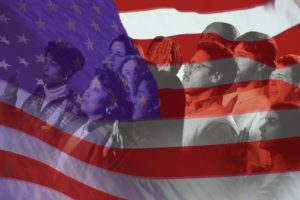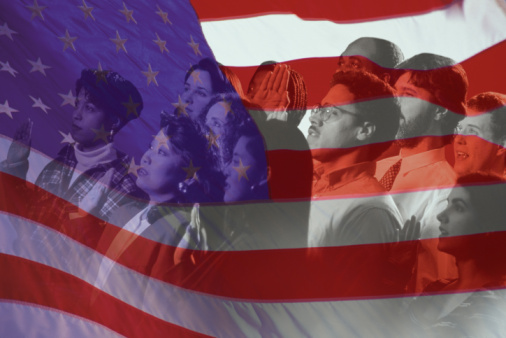 South African born Olympic swimmer Darian Townsend recently became a U.S. citizen at a naturalization ceremony held in Phoenix. He came to the U.S. about ten years ago to further his swimming career.
Townsend always wanted to be a part of American society and not just the swimming society. The three-time Olympic swimmer and 2004 gold medalist stated that he is now proud to be an American.
Townsend received his U.S. citizenship along with 20 other new citizens from 11 different countries. Together they sang their new national anthem and pledged the Oath of Allegiance. To Townsend, the moment he pledged the oath was a very proud moment.
Having lived in Arizona since 2006, Darian Townsend received his green card in 2009. Citizens of foreign countries cannot apply for citizenship in the U.S. until they have lived in the U.S. for a five year period as permanent residents. So he had to wait for five long years to achieve his American dream. Soon after he completed five years as a green card holder, he started off his journey to U.S. citizenship in February 2014. Townsend passed the naturalization test and finally took the Oath of Allegiance on 24 July, 2014.
USA Swimming said that it is very proud that Darian is a U.S. citizen now. He will now represent Team USA in international swimming competitions. He can now get his U.S. passport and travel abroad as a U.S. citizen. Darian wishes to live the rest of his life in the U.S. and considers getting into coaching later on. He will qualify for Team USA in 2016 and can represent the team in the 2016 summer Olympic Games that will be held in Rio de Janeiro in Brazil.