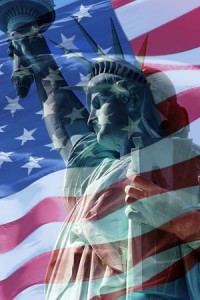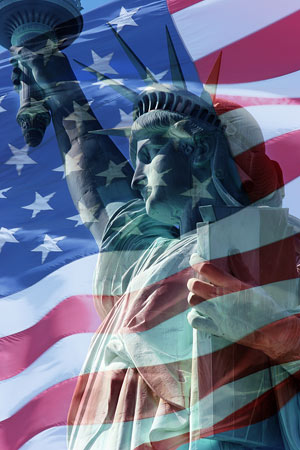 Us-immigration.com, offers a variety of immigration services and this site allows people who seek to file immigration forms to download the forms from the website and it also allows them to complete the USCIS forms online. Apart from that, it allows people to obtain help from authorized people that helps them to avoid mistakes while completing their petitions. us-immigration.com contains all the required information that the people require and it also helps people to avoid immigration scams.
You can get helpful immigration and citizenship guides from this website as us-immigration.com, is a leading publisher of guides and immigration news. Similarly, the site also offers step-by-step guidance for all the immigration forms and visa applications. The self-instruction materials for Green Card Renewal, US citizenship and other processes, will help you to understand the processes well and complete the applications easily. All the required visa applications can be downloaded and you can follow the customized filing instructions and complete the US visa and the US passport applications.
However, it is your responsibility to make sure that you are eligible to file US citizenship applications and other immigration forms. The purpose of us-immigration.com, is to make the form filing process simple and that is because, most of the immigration forms are complex and even qualified individuals find it difficult to complete such forms. Hence, to simplify the process and to make the applications accessible to every individual, us-immigration.com offers such immigration services.
us-immigration.com has already helped several individuals to complete their immigration forms and naturalization applications. People who use us-immigration.com, need not go through all the form instructions and the customized instructions will provide information about the documents that the applicants must send. Moreover, customers can also contact us-immigration.com by email or phone.
The company is not affiliated with the American government but the us-immigration.com is safe and reliable.