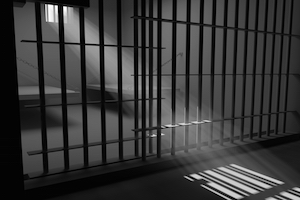 Two weeks after most of the women and children held in immigration detention centers in Texas were ordered to be released by a federal judge, attorneys claim that moderate progress is being made; however, the US government has yet to establish a clear criteria for identifying which immigrants should be released and when this should happen.
"We are seeing more and more that [Immigration and Customs Enforcement] is releasing people but sometimes without an explanation," says an attorney for the New York-based organization Immigrant Justice Corps, Luis Mancheno. "What I feel is so disturbing right now is that after the judge's decision, some people are being released and there is no real policy behind it."
The immigrants were part of the massive surge that took place in the summer of 2014, when tens of thousands of undocumented unaccompanied minors and families illegally crossed the US border from Central America into Texas and gave themselves up to agents of the US Border Patrol in Rio Grande Valley. US District Judge Dolly Gee ruled on August 21st that most of the women and children held in the Dilley and Karnes City detention centers should be released and gave the government until the end of next month to do so.
Government officials claim that they are doing what was mandated in a memo last year from Jeh Johnson, the secretary of the Department of Homeland Security, including focusing on dangerous criminal immigrants.