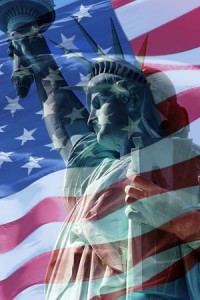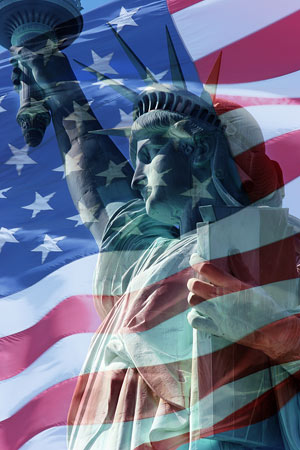 Green card holders who meet certain requirements can apply for U.S. citizenship but there are certain things that will make them ineligible for citizenship in the U.S. Once they file their Form N-400, Application for Naturalization, U.S. Citizenship and Immigration Services (USCIS) will review their criminal and immigration history.
The naturalization application will include questions about the applicants' criminal history. If the applicants had any problems in the past, they must explain the problems to USCIS.
The following are red flags for a U.S. citizenship application and the applicants may be questioned about their right to apply for citizenship if one or more of the following applies to them.
USCIS may question them if they
were arrested or convicted of certain crimes like domestic violence, child abuse, or child neglect.
had lied to immigration officers or other government authorities.
had failed to register for selective services when they were between ages 18 and 26 (this applies to the male applicants).
had failed to pay alimony or child support.
had registered to vote or voted in federal elections when they were not eligible to do so.
got married to U.S. citizens or green card holders solely for immigration purposes and had involved in marriage fraud.
had traveled abroad for more than six months after becoming legal residents.
have not filed their income, federal and state taxes or if they owe taxes.
had helped someone enter illegally into the U.S.
have ever claimed to be U.S. citizens when they were not.
However, this does not mean that applicants who have committed minor crimes or who have stayed abroad for more than six months cannot naturalize. They will need to explain their problems to USCIS and must not make an attempt to hide them from USCIS. If USCIS determines that they are eligible for naturalization, it will approve their applications.