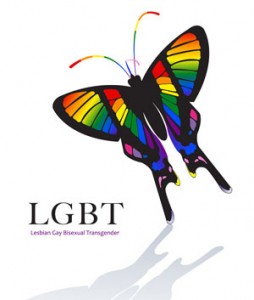 The Supreme court in June ruled the part of the Defense of Marriage Act (DOMA), that says "marriage" and "spouse" applies only to the heterosexual couples and not to same-sex unions, unconstitutional. US citizens in same-sex marriages were earlier denied almost all the federal and immigration benefits, due to DOMA. As this law has been ruled unconstitutional, federal agencies have changed the federal programs and benefits. Federal benefits are now extended to the US citizens in same-sex marriages.
The Department of Justice and Internal Revenue Service (IRS) are now considering same-sex couples, who were legally married in states that have legalized such marriages, as married, for tax purposes. Couples who were married in states in which same-sex marriages are legal and are living in states that are against these marriages, will also be considered married, for tax purposes.
Social Security benefits that were earlier denied to people in same-sex marriages are now granted to these couples. Similarly, these couples are now eligible for Medicare benefits and the people in private Medicare plans are granted access to equal coverage.
US Embassies and Consulates have started to process non-immigrant and immigrant visa applications filed by US citizens and Green Card holders for their same-sex partners. These petitions will be processed in the same way as for the heterosexual couples.
US citizens can get fiance(e) visas for their foreign born same-sex fiancé(e)s and bring them to the United States. Likewise, Green Card holders and US citizens can sponsor their same-sex spouses for lawful status in the United States.
The Department of Defense now provides the same-sex spouses of uniformed service members and civilian employees access to all the benefits that were earlier offered only to the heterosexual couples, throughout the department.
The United States Office of Personnel Management has also started to extend benefits to same-sex spouses of Federal employees and annuitants who are legally married. These couples need to follow the same procedures that the heterosexual couples follow to obtain benefits.